Ernst Wilhelm Nay Foundation
In September 2005 the Ernst Wilhelm Nay Stiftung was recognized by the District Government of Cologne as an independent foundation under the civil code.
The Foundation was established for the continuing promotion of Nay's work through exhibitions and publications, as well as the museum-worthy conservation and scholarly handling of his estate.
Guardianship of Nay's artistic effects, solely in the hands of the painter's widow heretofore, has accordingly been assumed by the Foundation, and is now assured despite the founder's death.
Elisabeth Nay-Scheibler (1927-2020)
Foundress of the Ernst Wilhelm Nay Foundation
Elisabeth Nay-Scheibler died on July 24, 2020.
Aurel Scheibler
Chairman of the Board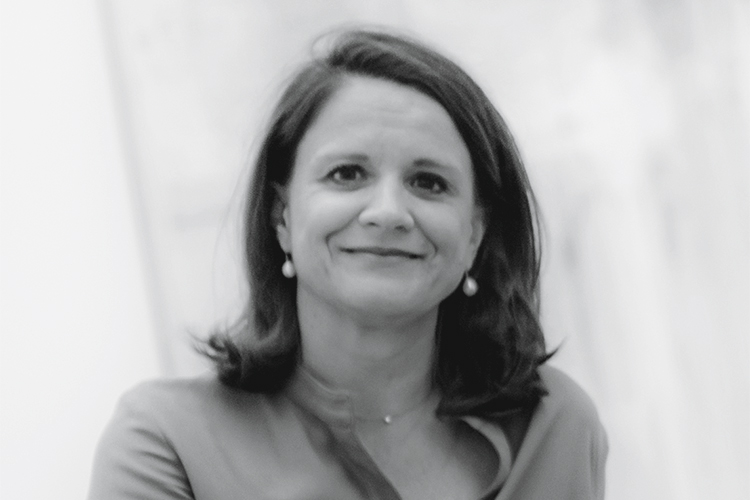 Bianca Knall
Member of the Board
Dr. Eberhard Peill
Member of the Board and Managing Director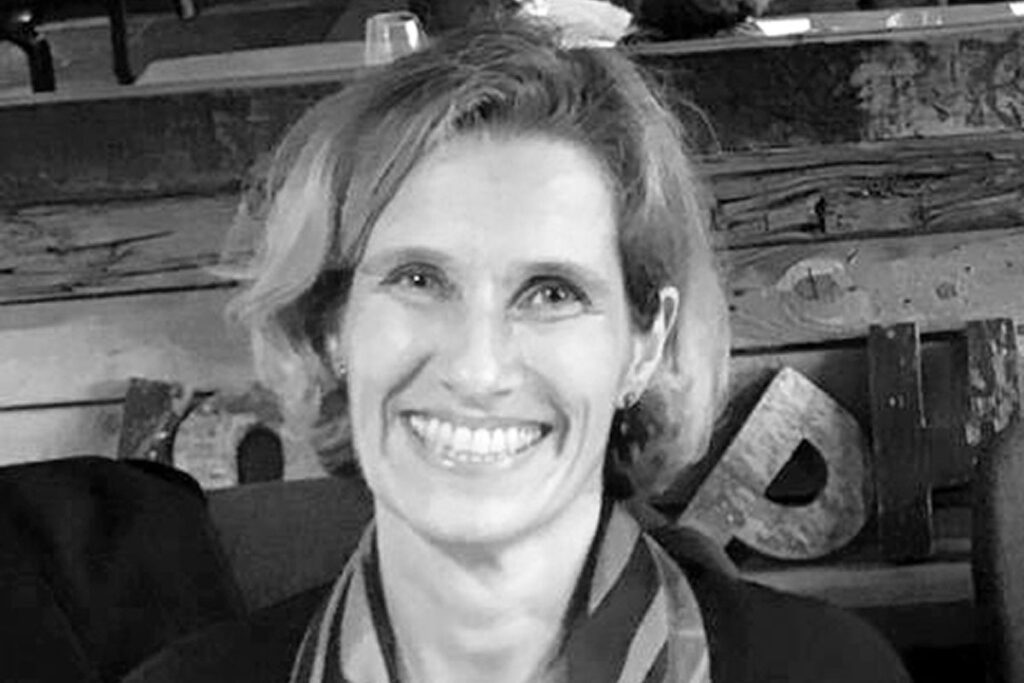 Dr. Magdalene Claesges
Ernst Wilhelm Nay Stiftung, Köln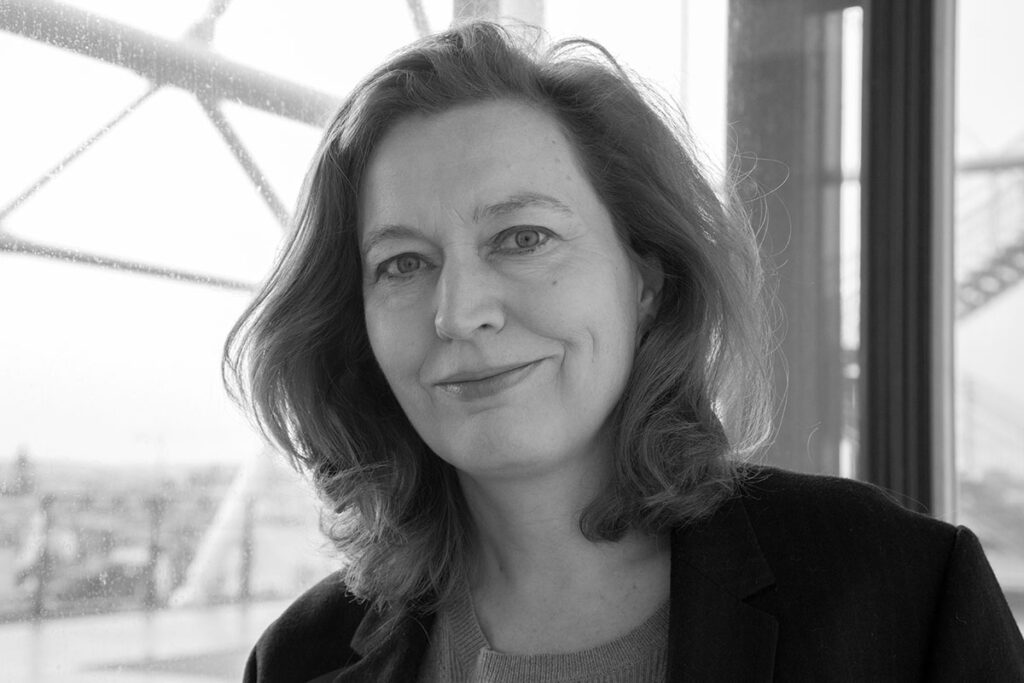 Dr. Angela Lampe
Centre Pompidou, Paris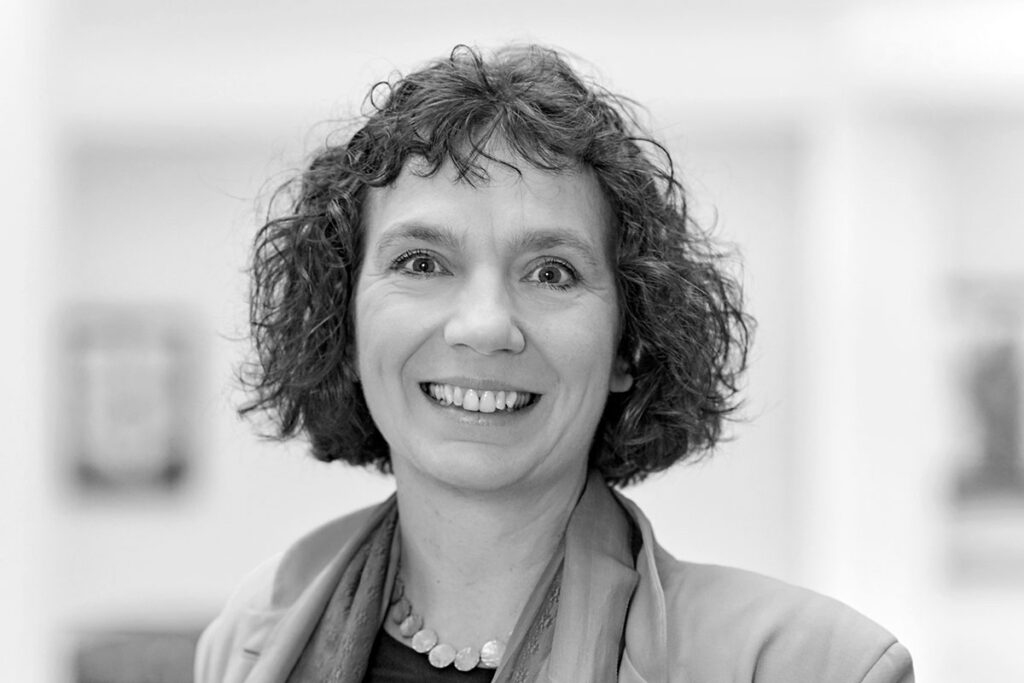 Prof. Dr. Christiane Lange
Staatsgalerie Stuttgart, Stuttgart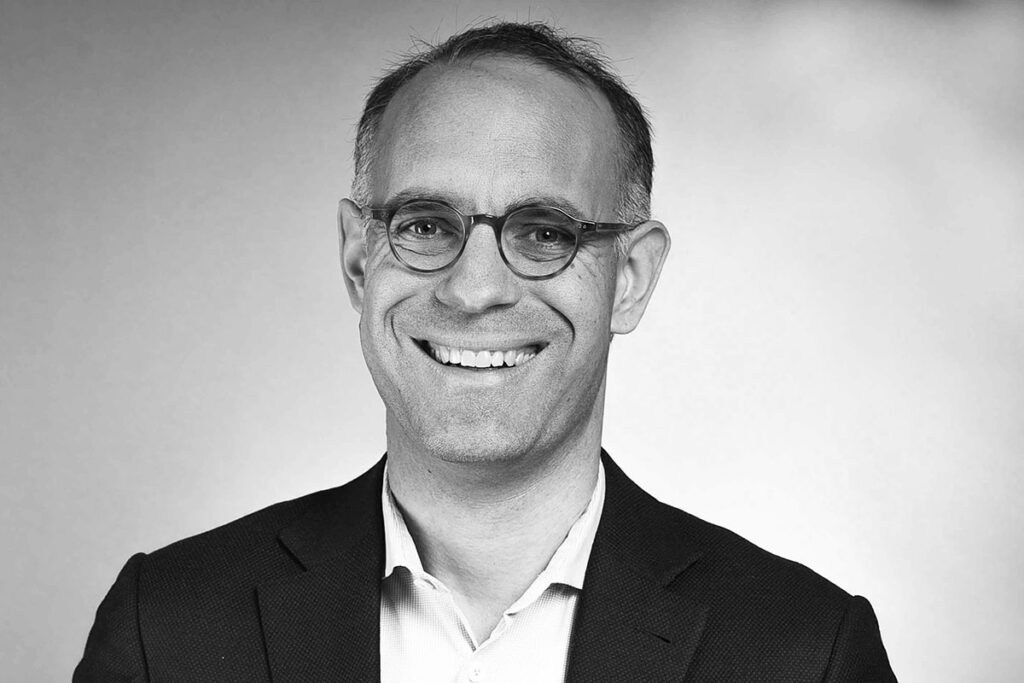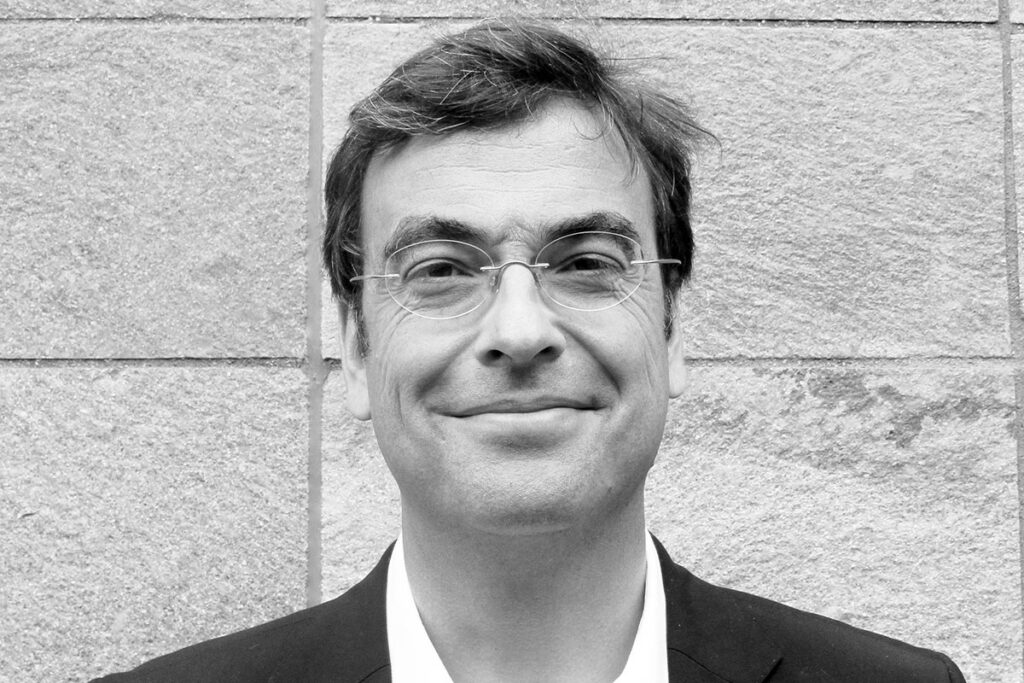 Dr. Ulf Küster
Fondation Beyeler, Basel
Dr. Ingrid Pfeiffer
Schirn Kunsthalle, Frankfurt a. M.